Go Ahead, Reimagine Your Home
When we work on a construction project, we get it right.
Hentzen tackles those projects no one else wants to handle. We've been turning ideas into homes for more than 56 years, and we can't wait to see what we can build together.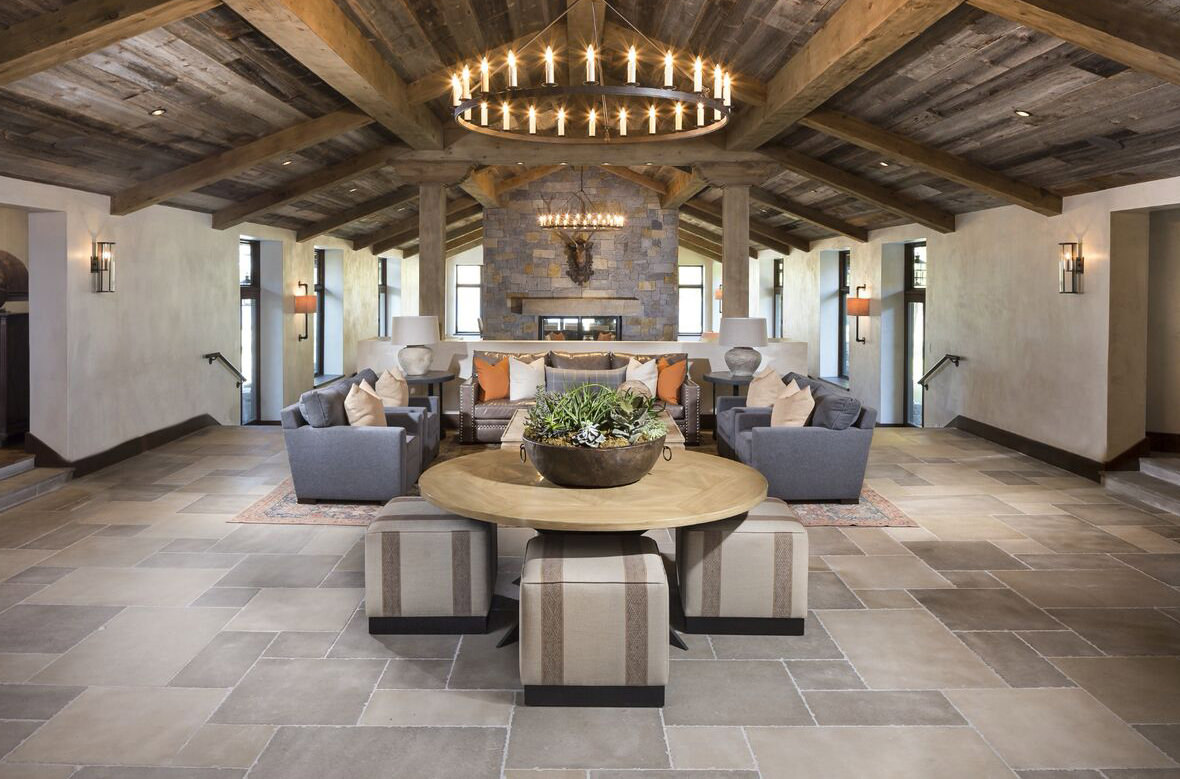 Remodel
We'll help design, too.
There's no project too detailed for Hentzen. Whether it's a custom deck, that breakfast nook, or a secret hideaway, we're the ones you call for the hard stuff.
Learn more about custom residential projects
Setting Up the Dream
So good you almost couldn't imagine it. Whether you want a cozy space, a dreamy deck, or a warm sunroom, Hentzen can solve your outdoor problems.

For historic restorations and new concepts, we are constantly raising expectations. We've been in this business a long time, and our craftsmen are skilled in historical restorations and rehabilitations. See why we can make it work.
We know your plans are important, so we take every tiny idea and turn it into square feet you can count on. Come to Hentzen. There's enough space here for all your ideas.